Expertly Handling All Your
Landscaping Needs
Turn to Golden Gardening and Landscaping if you seek a landscaping partner in Flagstaff, Arizona and surrounding areas. We have a team of landscapers who are dedicated to giving your outdoor living space the full makeover it needs. With our extensive industry experience, we can be trusted to do every job with utmost quality and attention to detail.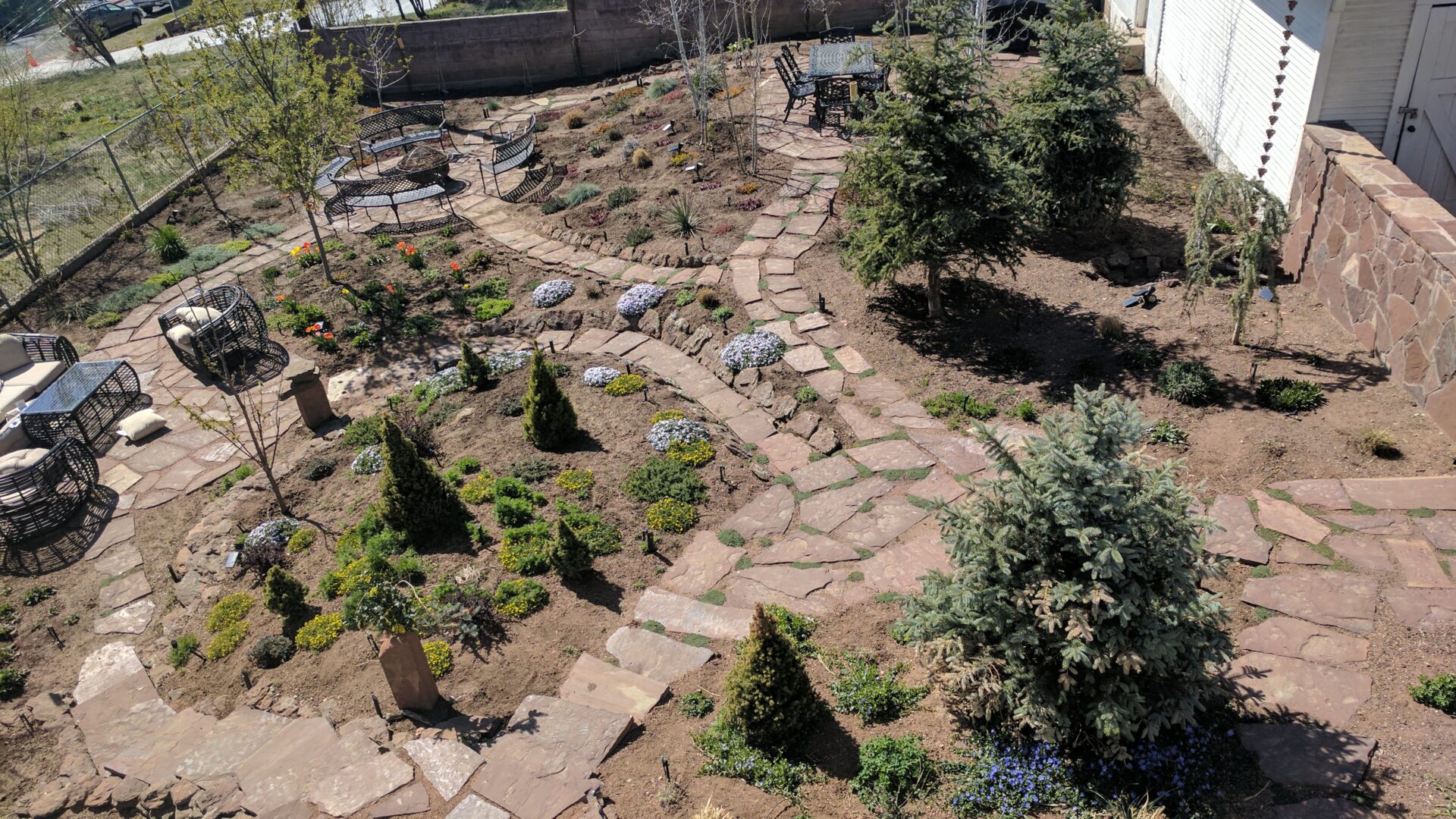 Landscape Planning and Installation
Rely on us to turn your dream landscape into a reality! Our landscapers will collaborate with you throughout the project and incorporate your vision into the final product.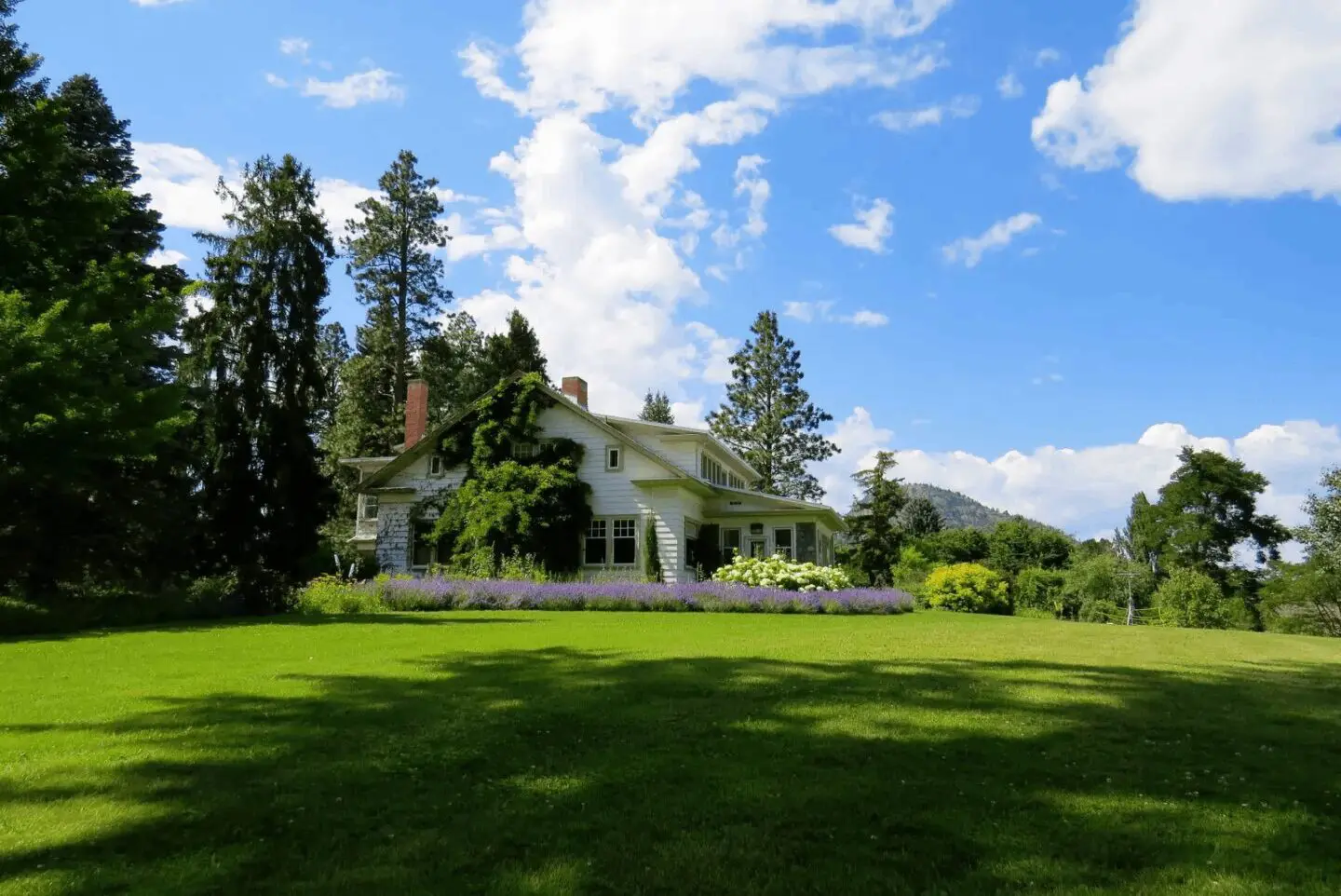 With our help, you can keep your yard green and gorgeous all year round. Count on us to provide the necessary grooming and maintenance services with a personal touch.
Yard Lighting Installation
Enjoy your outdoor living space even at nighttime! We can install lighting fixtures that not only provide illumination but also create an alluring ambiance.
Let us make your yard, driveways, and outdoor paths clear of snow. By doing this, we can help you prevent fall accidents and maintain the tidy look of your premises.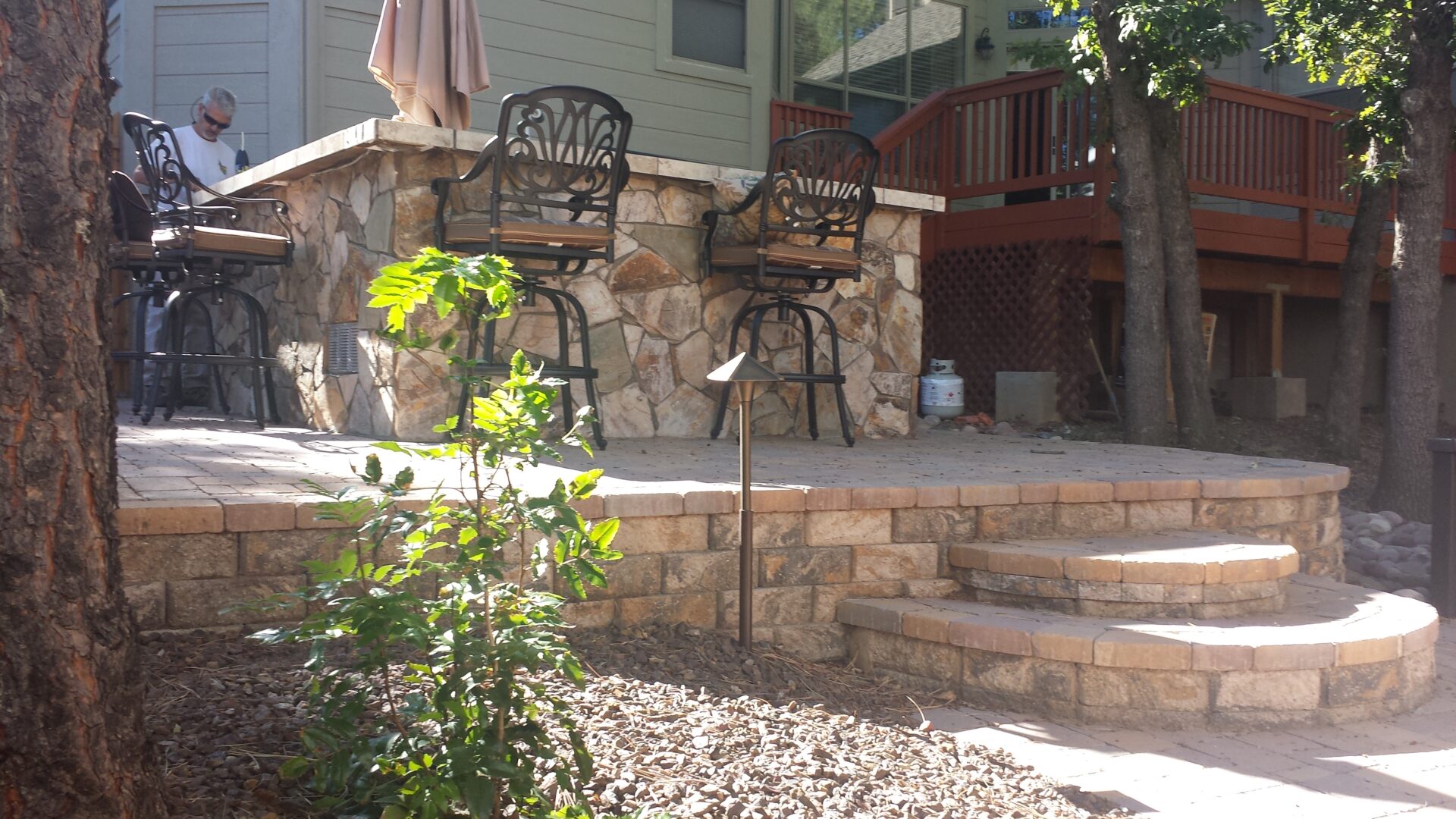 Outdoor Living Space Installation
Expand your living space with our help! We can create decks, patios, pergolas, and other structures where you can spend quality time with your friends and family.
Artificial Turf Installation
With the help of our specialists, you can always keep the grass greener on your side. We can install artificial lawn turfs that can withstand wear and tear as well as harsh weather conditions.
Count on our team to instantly beautify your lawn. We can skillfully lay fresh, and healthy sods that not only improve the look of your yard but also help hold soil in place.
Water Feature Installation
Turn your outdoor space into a relaxing place! We can install fountains and other water features that will bring a sense of calm and add a decorative touch to your landscape.
Trust our team to transform your yard into a natural, scenic landscape. We can create a beautiful and spacious pond where colorful fish and plants can live harmoniously.
Irrigation System Installation
Keep all your plants alive and thriving! Our experts can install exceptional irrigation systems that distribute water evenly across the landscape.
Landscaping/Plant Installation for Special Events
Prepare your outdoor space for any occasion with the help of our team. We will decorate your landscape and install plants that perfectly fit your celebration's theme.